Another summer has ended and we are here with a short review of the top 4 hot events that has happened over the period.
MAGIC SUMMER DICE
with the opportunity to roll the big dice to get extra winnings was brought some great energy to the casinos and our customers loved the bonus game as much as the prizes that followed.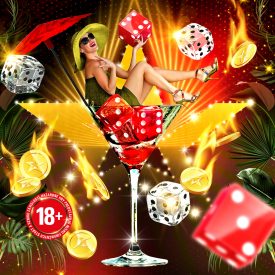 SUMMER WITH KAJOT
was a huge event with enourmous number of players. Because the major prize was so worth it. And it was nothing but a perfect holiday vacation. Twenty thick value holiday vouchers were given to our clients.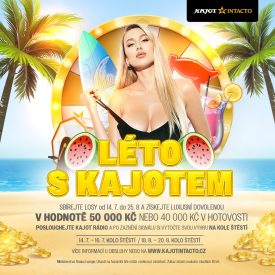 WAIT FOR THE GONG
is the event that is still going on. All you need is to catch the signal of the gong when you listen to our KAJOT radio at our casinos. Smaller cash rewards being given away many times a day.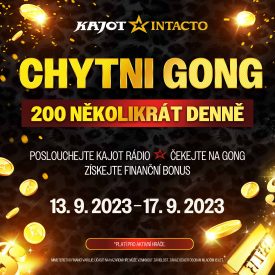 KONTRAFAKT NEW ERA
for our most loyal and successful clients we prepared a special gift. One of the most legendary rap group in the history of central Europe is having a massive gig in Prague. The concert is sold out for a very long time, however we saved over 200 tickets to reward players at our casinos and online casino.