KAJOT worlwide
KAJOT operates in many countries around the world.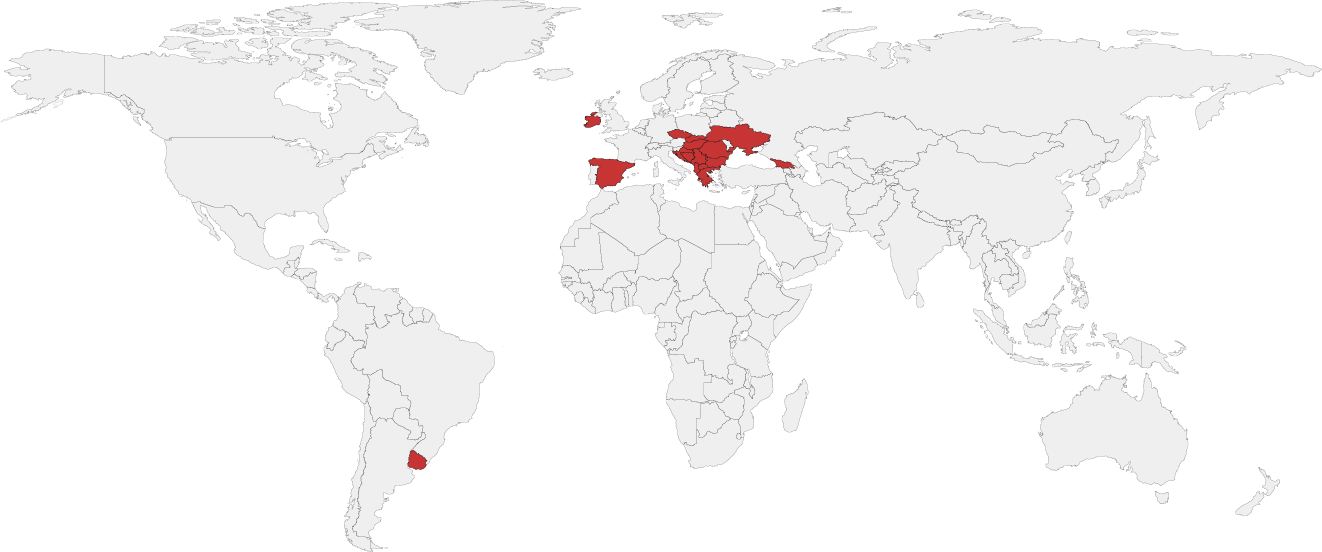 More information
News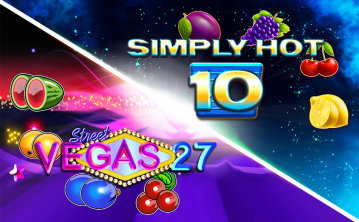 SIMPLY HOT 10 AND VEGAS 27 STREET
We are honored to present you the new games SIMPLY HOT 10 and VEGAS 27 STREET. SIMPLY HOT 10 Simply Hot 10 is… read more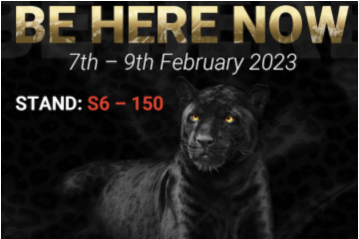 ICE London 2023
ICE London 2023 is fast approaching! Come and visit our stand at the largest international gaming industry exhibition. The event takes place from… read more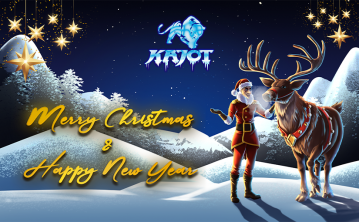 MERRY CHRISTMAS & HAPPY NEW YEAR 2023
Merry Christmas and all the best in the new year 2023 from KAJOTGAMES to you and your family. 🎄🎅
More news
ABOUT US
WE HAVE BEEN IN THE BUSINESS OF
DEVELOPING, PRODUCING AND OPERATING

GAMING
SOFTWARE AND GAMING MACHINES SINCE 1996. WE OPERATE A NETWORK OF GAMING ROOMS, CASINOS AND POKER CLUBS.
Our goal is to be a quality partner and supplier of comprehensive solutions in the entertainment and gaming industry. We focus on the requests of demanding customers, follow the global trends that we apply to our products and we also focus on meeting the quality policy requirements.
We develop, produce, operate and sell videolotery systems VLT, winning gaming machines VHP, internet games coded in HTML5 for online casinos. We operate a wide network of gaming rooms, casinos a poker clubs. Our products and services are available in many countries in Europe, Africa and Asia.
Services
We provide comprehensive and professional services for all Kajot brand winning machines and parts.
Media
Information regarding brands, logos for download and links to download our on-line projects.
CONTACT
Kaštanova 64, 620 00 Brno, Czech Republic
Working hours 7:30 – 16:00
+420 515 535 200  
office@kajot.cz
More contacts